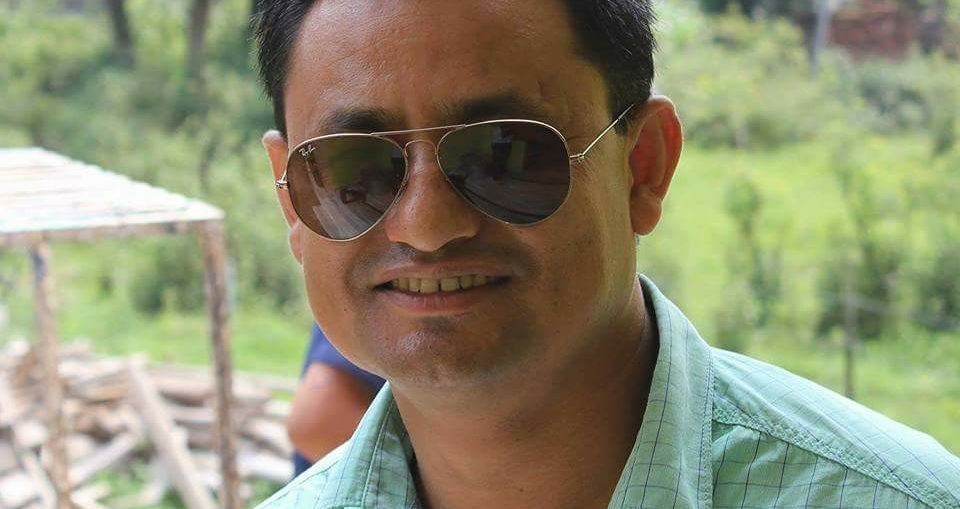 Football crazy North India is never left behind in the football  map of the country and the passion behind the sports is deep down to the core. Tapish Thapa from Dharamshala became the first Himachali who qualified to be the AIFF Match Commissioner.
All India Football Federation conducted two three-day seminars for the aspiring Match Commissioners in Mumbai and Kolkata respectively in July 2017. 50 candidates turned up for the seminar and at the end of the three-day program at each venue, they had to appear for an examination on July 8, 2017 (Mumbai) and July 14, 2017 (Kolkata).
Tapish Thapa had attended the seminar at Kolkata and successfully qualified the exam. Twenty-four candidates successfully passed the course, which entitles them to officiate in various AIFF competitions. Tapish Thapa is presently serving as Teacher with Department of Education, Govt. of Himachal Pradesh.
The list of 24 successful candidates are noted below:
Tapish Thapa, Rahul Eric Dsa, Sudhir Menon Chembazhi, Shailesh Laxman Karkera, Kozhikkat ParameswaranRavindaran, Senthil Kumaran, Adley Manuel Costa, Jonathan Rjf De Souza, Thambiraj Gopal, Nicholas Jesus Falcao, Robin Xavier, Firdous Khalil Ahmed, Wendy Assunta D'Costa, Pynshngainlang Nicholas Jyrwa, Arindam Bhattacharyya, Mazhar Ahmed Mansoor, Princefil Sebastian, Rahul Parashar, Haobam Khamba Singh, Renthlei Malsawma, Sudhesna Mukherjee, Amit Purushottam Dharap, Biswajit Mitra and Mulrajsinh Ghanshyamsinh Chudasama.
Five pro-pass candidates are listed below:
Rajiv Chaudhary, Ignatius Basil Lawrence, Aparup Chakraborty, Virender Kumar Dahiya and Zeybun Nisha.